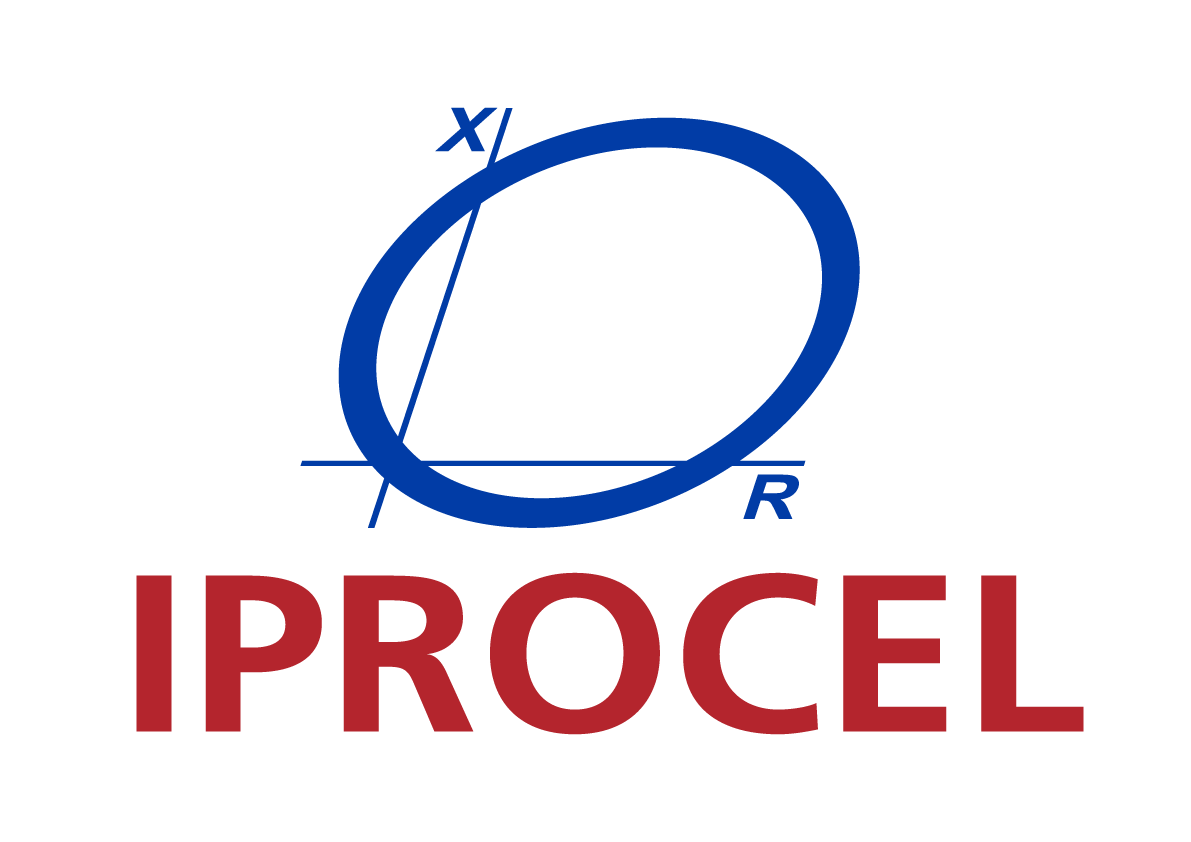 10/10/2020
TSK awards Iprocel the electrical assembly services of the San Javier motor plant, in Chile
After successfully completing the Los Cóndores project, TSK once again relies on Iprocel to carry out the electrical installation services for the San Javier motor plant. The scope of the works also includes the assembly of the substation associated with the plant.
This is the fifth project executed by Iprocel in Chile in 2020, thus consolidating its good positioning in the energy sector at the local level. Likewise, this project strengthens its relationship with TSK, with which it has collaborated in Spain, Morocco, Jamaica, Mexico, Bangladesh and Egypt, among other countries.
22/09/2020
Eiffage awards Iprocel civil works and electrical installation services in San Pedro wind farm, in Mexico
Iprocel will carry out civil works and electrical installation services at the San Pedro wind farm in Mexico. The plant is located in Querétaro and will expand its power by incorporating 48 wind turbines of 4.5MW each.
It is also the second project awarded by Eiffage in Mexico, after the Andalucía II photovoltaic plant, thus maintaining its leadership position in the sector since the implementation of IPROCEL in the country in 2014.