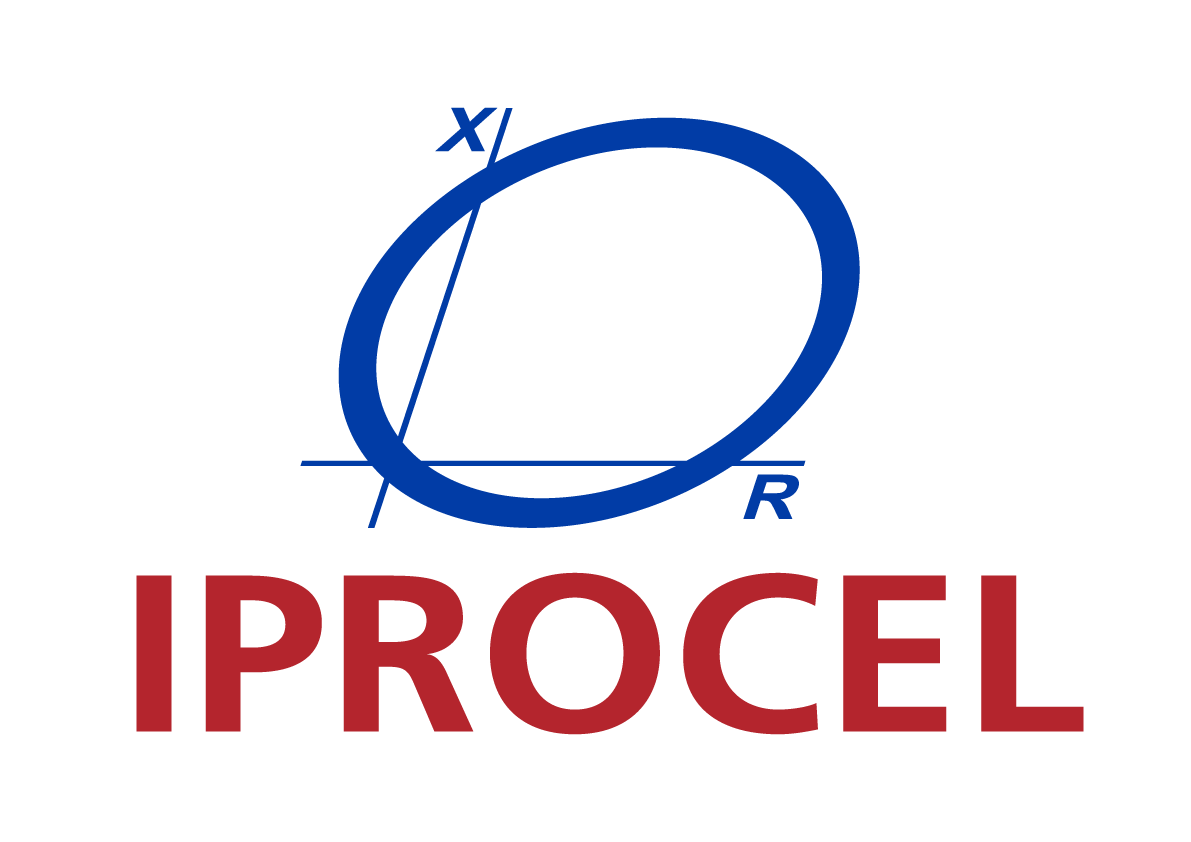 20/05/2020
TSK awards Iprocel the electrical installation services of Los Cóndores motor plant, in Chile
TSK has awarded Iprocel the electrical installation services of the Los Cóndores motor plant. This project is part of 5 plants that TSK is developing in Chile, which will add a total of 350 MW.
This is Iprocel´s third project in Chile, being a strategic market for the company after its recent implementation. Likewise, this project strengthens the relationship with TSK, as they have collaborated in Spain, Morocco, Jamaica, Mexico, Bangladesh and Egypt, among other countries.
30/04/2020
Iprocel will carry out property engineering services in several Iberdrola's photovoltaic plants and wind farms
Iprocel has signed a framework agreement with Iberdrola for the property engineering services of its wind farms and photovoltaic plants in Spain during the period 2020-2022. Within this agreement, Iprocel is carrying these works at Campo Arañuelo, Puertollano and Cedillo photovoltaic plants, as well as at Herrera and Fuente Blanca II wind farms, with a total power of 265 MW.
The scope of the contract includes, among other services: facultative management, construction management and supervision of civil works, electromechanical assembly, commissioning, health safety environment and quality, topography, contract management, etc.