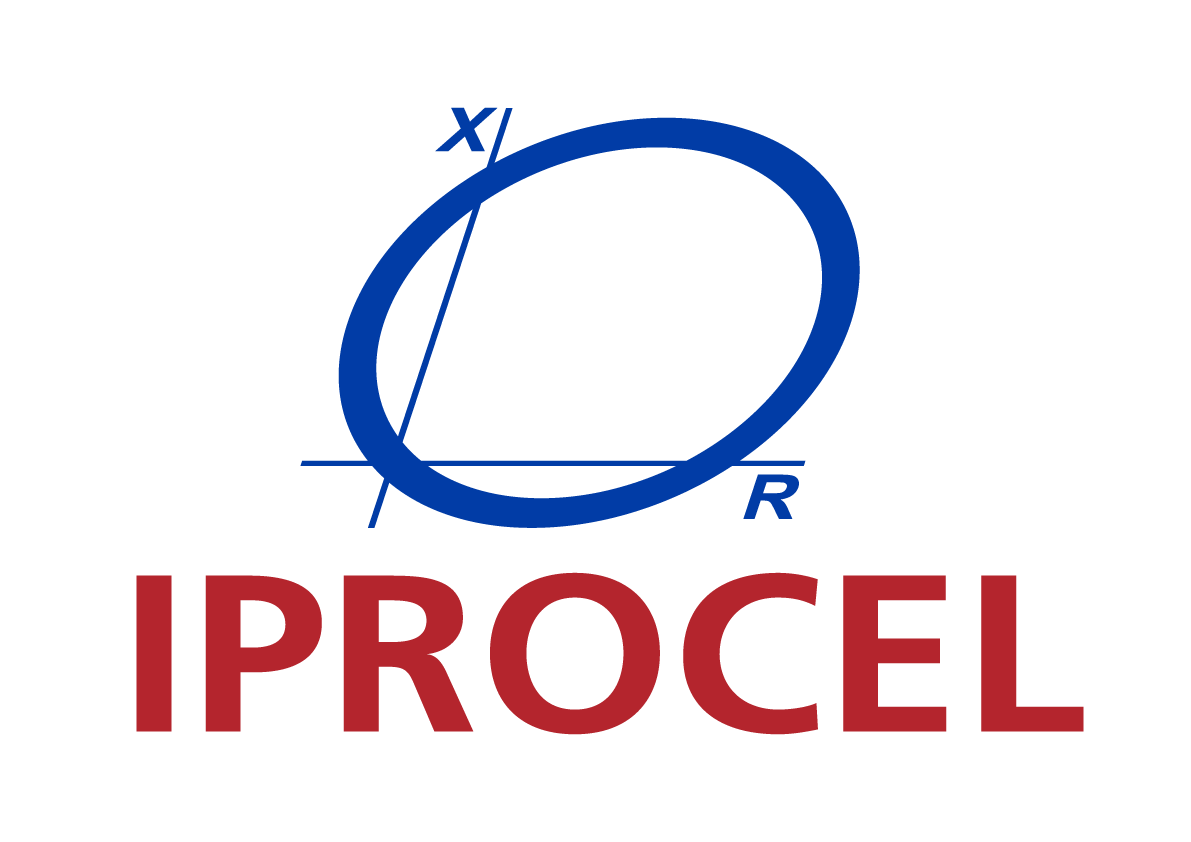 01/12/2016
IPROCEL participates in the construction of two wind farms in Gran Canaria
IPROCEL initiates activities to support the electromechanical assembly of the substation and medium voltage network associated with the San Bartolomé and Llanos de la Aldea wind farms. Completion of the work is scheduled for the end of March. With this project IPROCEL, reinforces its commitment to renewable energies in the Canary Islands, where a total of 400MW of wind power will be launched in the next months. This is the second project of IPROCEL in wind farms, after having carried out activities of assembly and commissioning of the Gorona del Viento hydroelectric power station in El Hierro.
10/11/2016
IPROCEL exposes its experience in the United States in a meeting between Canary Islands companies
Last Tuesday, 8th November, took place a meeting between Canary Islands companies and Jochen Müller, a political analyst of the European Commission and expert in TTIP, to discuss the benefits of the Free Trade Agreement between Europe and the United States. Together with two other companies from the Canary Islands, IPROCEL had the opportunity to present its experience in the United States, where it is established since the beginning of 2014. Once its first project was completed, specifically the commissioning and operation of the Crescent Dunes thermal power plant, the company maintains its activity in the country in order to start new projects in the next months.
01/11/2016
IPROCEL successfully concluded the commissioning of the Dulces Nombres II Combined Cycle Plant in Mexico
MHO Engineering, the Mexican subsidiary of IPROCEL, has completed the commissioning of the instrumentation and control systems at the Dulces Nombres II combined cycle plant. IPROCEL completed the works in a shorter duration than initially anticipated, thanks to which it obtained the recognition of Iberdrola Ingeniería and GE/Alstom.
 


IPROCEL thus consolidates its activity in Mexico, giving continuity to a team of professionals that currently exceeds 25 workers. In addition to this project, the company has completed the commissioning of the Agua Prieta and Valle de Energía power plants in Mexico.